How would you describe yourself?
Three words that describe your style:
Best habit:
Worst habit:
What's your favorite children's book?
Favorite things about Oeuf:
Kids names and ages:
How would your kids describe you in 3 words?
What's one thing you would tell your younger self?
Where is your happy place?
What's your favorite activity?
Favorite place to visit (with or without kids) and why:
What's your favorite thing about you?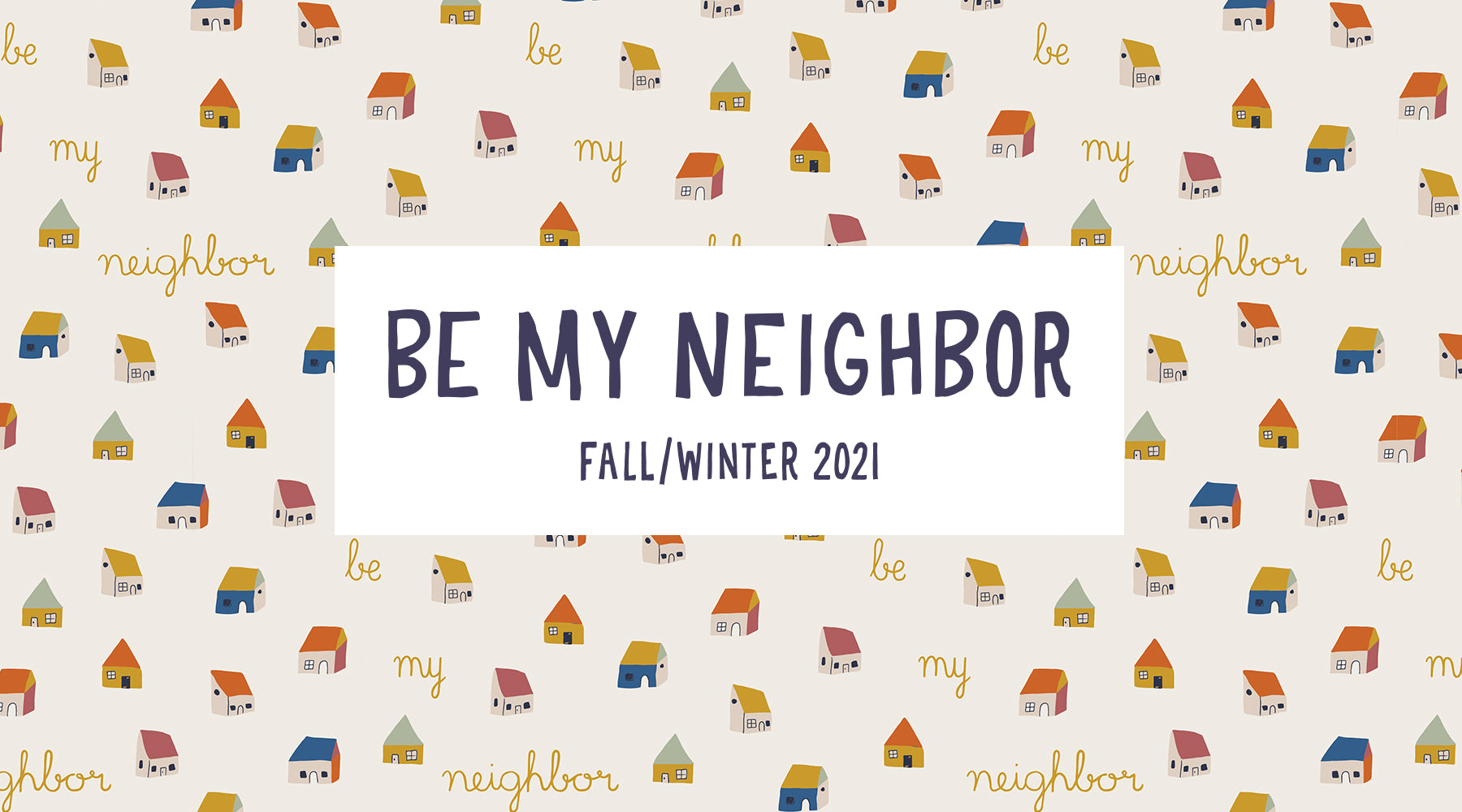 Be My Neighbor: Fall/Winter 2021 Lookbook
Inspired by public television from when we were kids, our newest collection is full of classic style with an underlying message of kindness, acceptance and encouragement. Preview all designs and ou...
Read more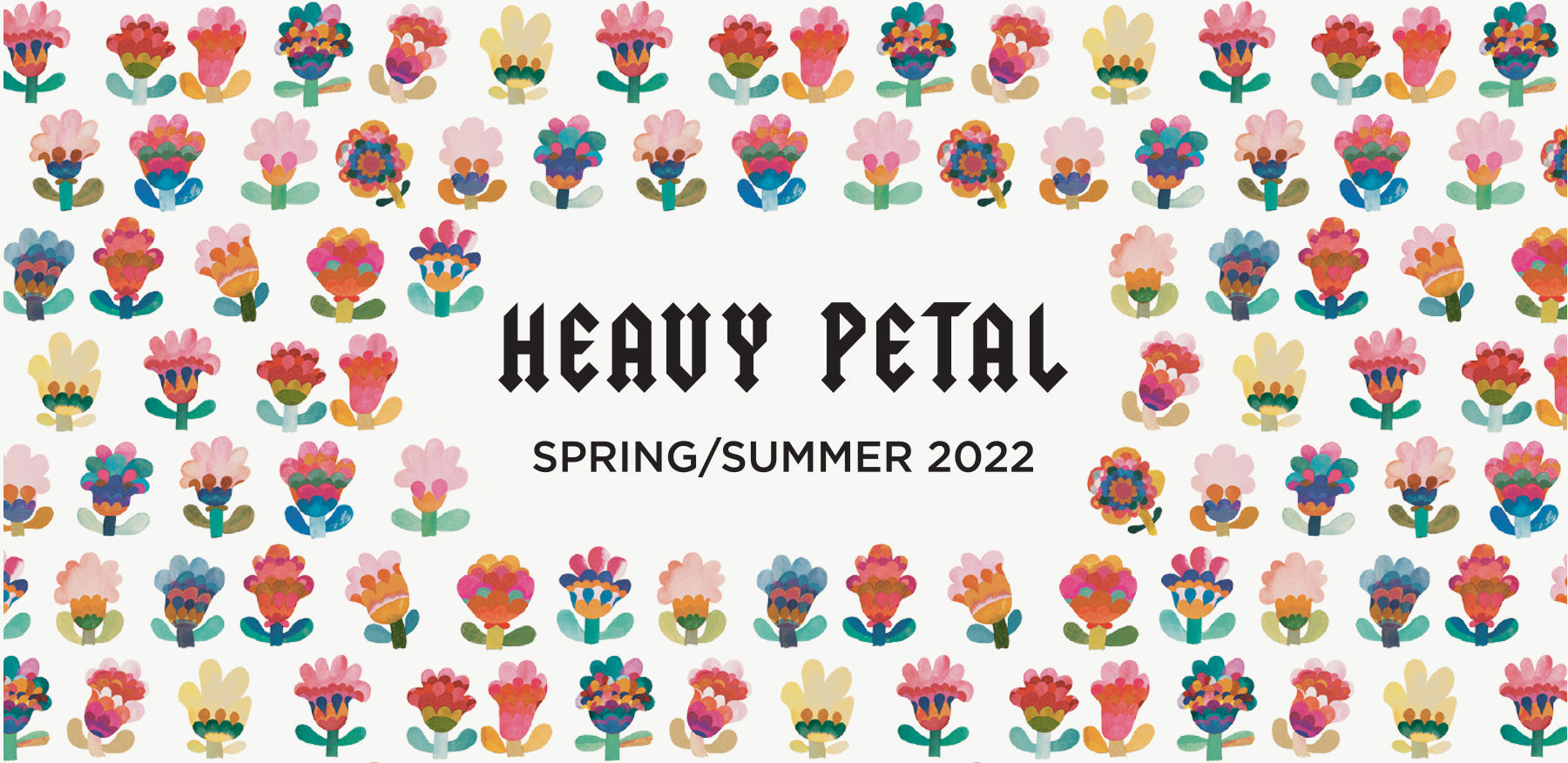 Heavy Petal: Spring/Summer 2022 Lookbook
Choose your favorites from our SS22 collection. Designed with a brighter future in mind, these playful pieces remind us that childhood — even amid a pandemic — should be carefree and light. Our lo...
Read more