Sustainable Wood
All Oeuf's furniture is produced in an environmentally friendly and Forest Stewardship Certified (FSC) facility in Latvia. Our engineered eco-MDF panels are also made from FSC certified wood fibers.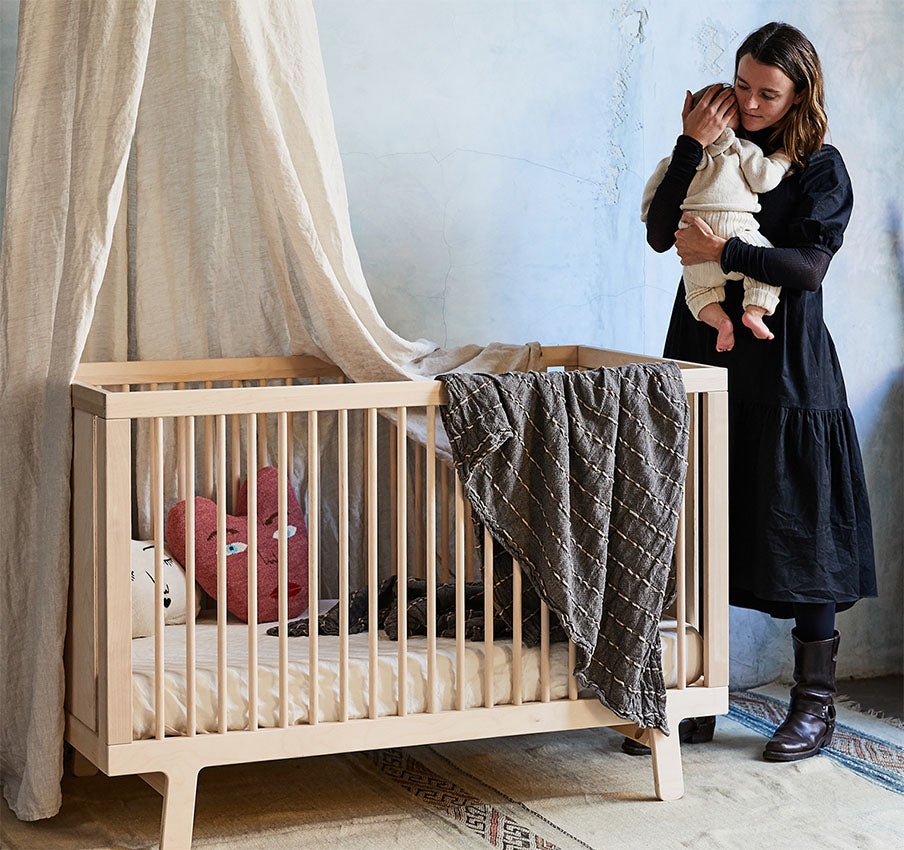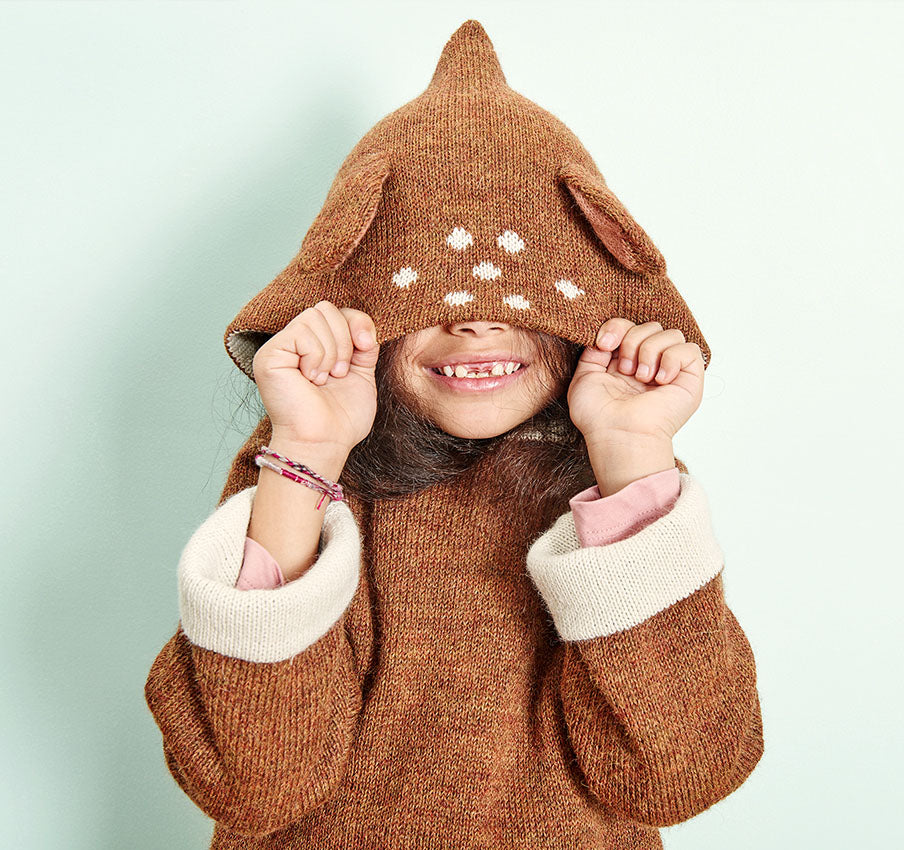 100% Baby Alpaca Wool
Soft, long-lasting and warm, baby alpaca wool has a low environmental impact: Alpacas don't contribute to overgrazing, and naturally hypoallergenic alpaca wool needs no harmful chemical treatments during production. We only work with alpaca farmers who treat their animals humanely.
100% GOTS Organic Pima Cotton
Pima's extra-long strong fibers make it the silk of cotton. We use only Global Organic Textile Standard (GOTS) Pima cotton because it's backed up by independent certification of the entire textile supply chain. GOTS certification looks at ecological and social criteria - so we know our super-soft Pima cotton is treating both the earth and the people who produce it right.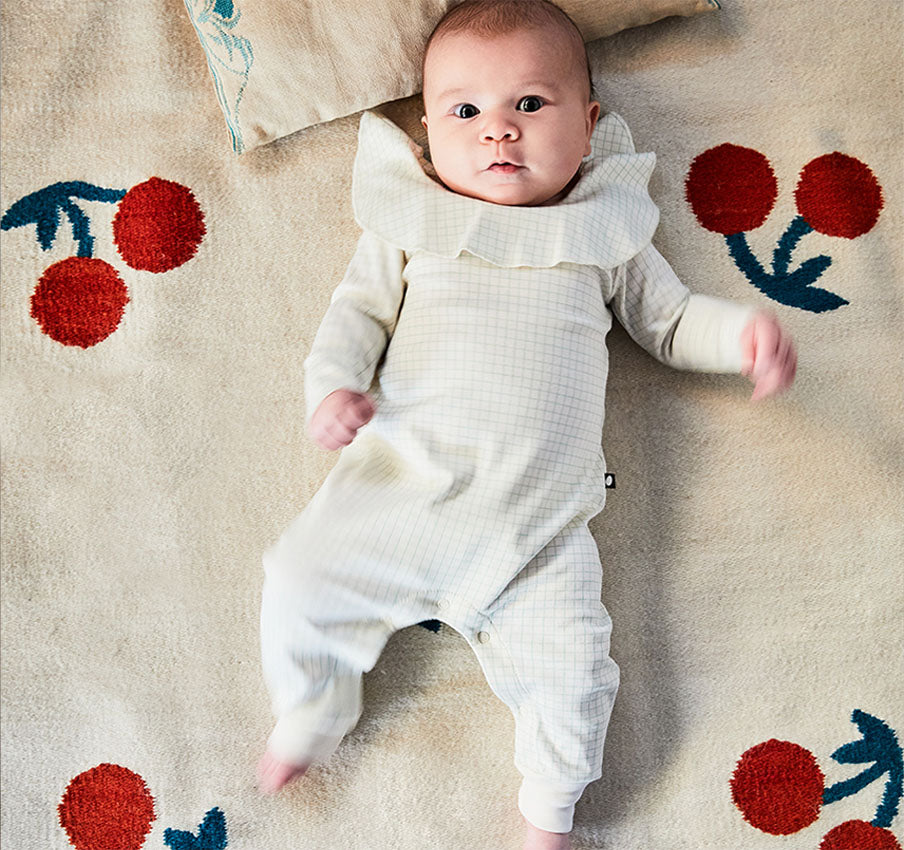 Hand-Loomed Wool
Made by Peruvian artisans in a family-run workshop, our hand-loomed rugs and pillows use soft, local wool yarn (sourced from flocks of sheep raised in the highlands) that is hand-dyed in small batches with water-based dyes.
100% LINEN
Linen is breathable, durable and good to the planet, and we love how it gets softer with each wash. Made from the water-conserving flax plant, it's biodegradable and naturally antibacterial.
100% COTTON KNITS
In our Spring/Summer collections, watch for knits made from cotton yarn. You know we adore our alpaca, but warmer months call for lighter-weight materials, and we love that cotton knits can be worn all year round.